Anilana Pasikuda
Anilana Pasikuda location
Anilana Pasikuda is located in the breathtaking bay beach of Pasikuda. Pasikuda is located 9km north of Kalkuda bay beach, an equally tranquil, equally magnificent bay beach. 125km north along the eastern coast, once again is wondrous Sri Lanka Holidays Nilaveli Bay Beach at Trincomalee.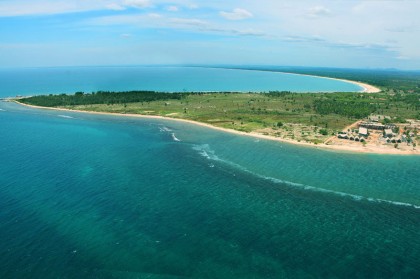 Setting of Anilana Pasikuda
Anilana Pasikuda is a beachfront hotel facing the Pasikudah bay beach set up in a tropical hideaway 3 hectares in acreage. The expansive beach holds aloft an exhilarating sense of peace and air of  tranquility.

Sri Lanka Holidays Sustainable tourism (Green i.e., eco) credentials of Anilana Pasikuda: to be edited.
Architecture & Interior deco of Anilana Pasikuda: The well-furnished Anilana Pasikuda is of contemporary design.
Type of the Hotel & Star rating of Anilana Pasikuda: Beach hotel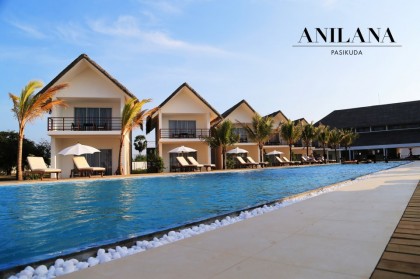 Accommodation at Anilana Pasikuda
Anilana Pasikuda offers three options in accommodation: chalets; suits; lofts; rooms. All elegantly furnished accommodation options consist of comfortable bed rooms and spacious bathrooms.
Pasikuda Bay Suite
Pasikuda Bay Suite has panoramic views of the Pasikuda Bay.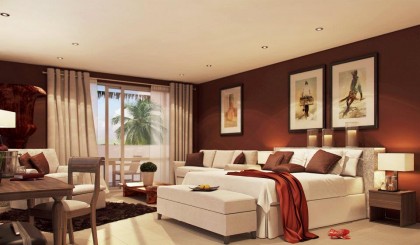 Anilana Suite
Anilana Suite is set up with a spacious living area, private terrace and both indoor and outdoor shower pleasures. Some of these suits feature connecting doors.
These individual Junior suites boast some of the best views of the eastern coast of Sri Lanka.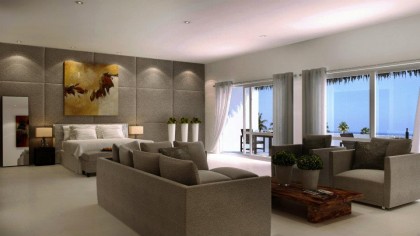 Kalkuda Suite
Kalkuda Suite built with exquisite elegance, bring in the Kalkuda beach onto the far vicinity.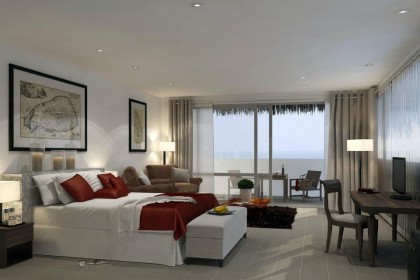 Pool Chalets
Pool Chalets laid out in front of the pool, sharing detached pavilions, appointed with private terraces and spacious bathrooms, for the more active traveler.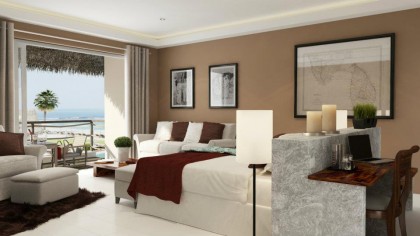 Lofts
Lofts feature, a double rooms on two levels. While the first level features a living area and a bedroom, the level 2 features a smaller bedroom. Elegant furnishing is accented with luxuriant space and plush bedding.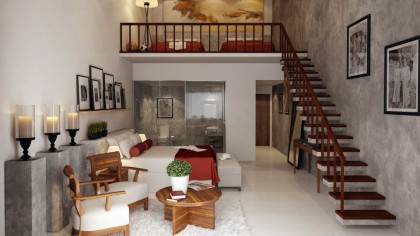 Deluxe
With a large sized bed and the fittings of contemporary designs these Deluxe rooms are tastefully furnished.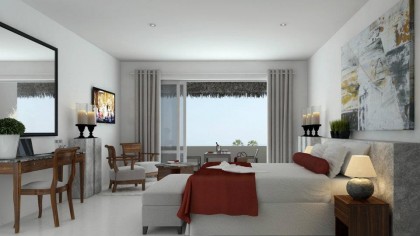 Beach Chalets
Beach Chalets opening to a private patio or balcony with private terraces, bring in panoramic views of pristine beach and Indian Ocean.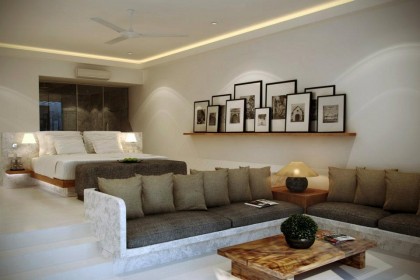 Facilities at Anilana Pasikuda
Dining: Anilana Pasikudah's show kitchen prepares and serves all its guests Sri Lankan delicacies as well as favorites of international cuisine. Most of the fresh produce brought into the kitchen straight from the Anilana Pasikuda's own farm.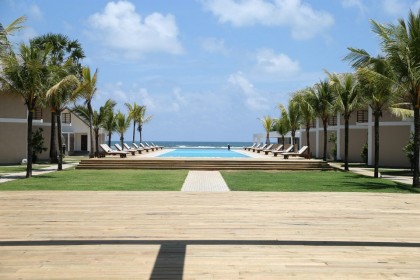 Leisure at Anilana Pasikuda
Swimming Pool facing the Indian Ocean and Spa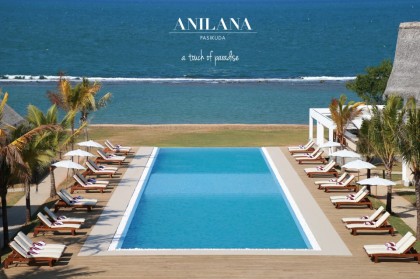 Excursions off Anilana Pasikuda
Sri Lanka Holidays Kalkuda bay beach located 9km north, also on the Eastern coast of Sri Lanka.
Sri Lanka Holidays Nilaveli bay beach of Trincomalee located125km north, again on the eastern coast of the Island

Tags: Beach Hotels, Pasikuda, Sri Lanka Holidays, Sri Lanka Hotels