Jungle Beach Kuchchaveli
Jungle Beach location
Jungle Beach Hotel is located in the beach of small tranquil coastal village of Kuchchaveli on the eastern coastal belt, 35km north of Sri Lanka Holidays Trincomalee. Halfway between Trincomalee and Kuchchaveli is scintillating Nilaveli bay beach.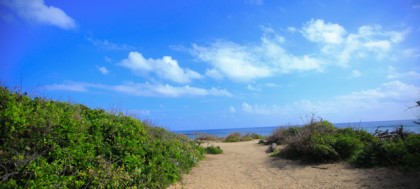 Reaching Kuchchaveli
The gateway to Kuchchaveli is the seaport city of Trincomalee which can be reached by motor road as well as by railway line from Colombo. The distance to Kuchchaveli fromTrincomalee by motor road from the capital city of Colombo is 257km.
The distances from UNESCO World Heritage Sites Sri Lanka Holidays attractions of the Cultural Triangle are as follows.
Polonnaruwa 129 km; from Dambulla 106 km; from Sigiriya: 102km; from Kandy 182 km; from Anuradhapura 106 km.
Setting of Jungle Beach
Jungle Beach is nestled within a secluded 10-acre reserve, sandwiched between the sea and a lagoon. A wide swath of gorgeous sand stretching over 4km is interspersed with tropical mangroves.
Architecture & Interior deco of Jungle Beach Hotel
Jungle Beach Hotel features luxurious villas of modern design crafted from indigenous materials as to appear emerging from the woods.
Sri Lanka Holidays Sustainable tourism (Green i.e., eco) credentials of Jungle Beach: to be edited
Type of hotel & star rating of Jungle Beach: luxury beach hotel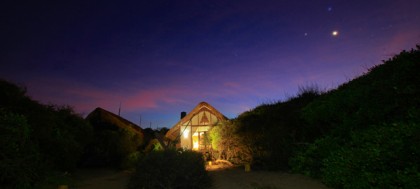 Accommodation at Jungle Beach
Jungle Beach Hotel consists of 48 spacious & stylish villas featuring modern interiors, warm lighting and large windows. Each villa is equipped with a king sized beds, a sofa seating area, high-end entertainment system, Free Wi-Fi and outdoor rain showers.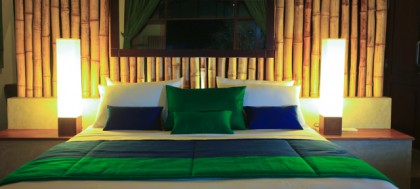 Facilities at Jungle Beach
Hotel Garden,24-hour front desk, private beach area, sun terrace, air-conditioning, facilities for disabled guests, safety deposit boxes & newspapers.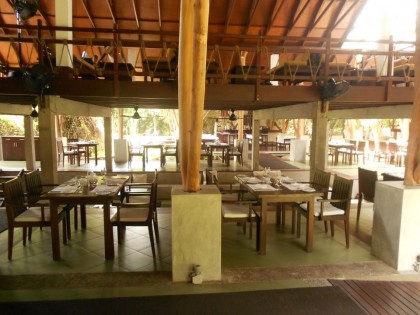 Dining: restaurant & bar
Located near the main swimming pool with glimpses of the ocean, the open-air restaurant that seats 70 guests serves a fine selection of local and international dishes.
Room service is also available upon request.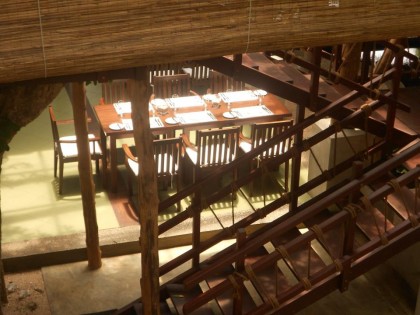 Leisure and recreation at Jungle Beach Hotel
The resort also offers a Fitness centre, Spa and wellness centre, Massage, Karaoke, Darts and Library.
Water sports facilities and BBQ facilities.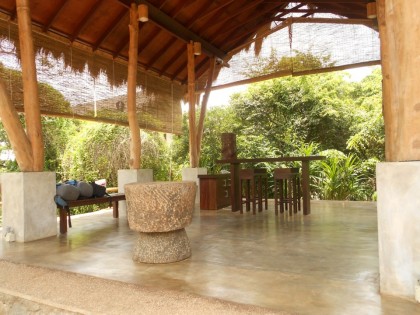 Services at Jungle Beach
Room service, Business center, Baby sitting, Laundry, Dry cleanings, ironing service
Currency exchange, Tour Desk, Fax/photocopying. Concierge service
Airport shuttle service.

Activities at Jungle Beach Hotel
Cycling, canoeing in the lagoon
Water sports: diving, snorkeling, fishing trip, scuba diving and jet skiing.
Excursions off Jungle Beach
Nilaveli Beac, also on the eastern coast 18km south of Kuchchaveli
Pasikuda Beach also on the eastern coast,142km south of Kuchchaveli
Kalkudah beach also on the eastern coast 152 km south of Kuchchaveli